FREE SHIPPING with a $25 cosmetics purchase.
Use promo code BEAUTY25 for savings. Offer details
Lancome® Dual Finish Versatile Powder Makeup
The makeup survival kit. Limit 1 order per day.

of (89%) customers would recommend this product to a friend.
Other items in this collection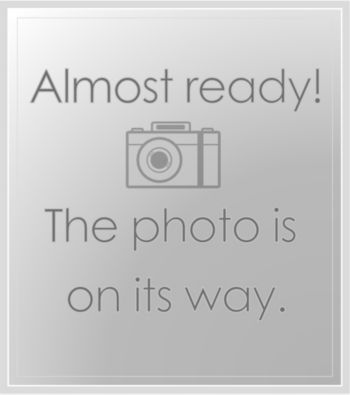 As a foundation:
Sponge on dry, over daytime moisturizer, for a soft matte effect. Sponges on damp, for a full-coverage, flawless matte finish.

As a powder:
Puff on dry over any Lancôme foundation.

Result:
Portable perfection that's perfect for all skin types.