3 - LP - Carson's In-Store Opening - Evergreen Park, IL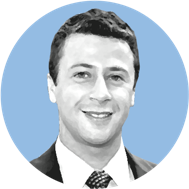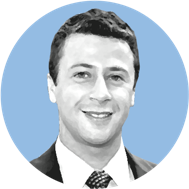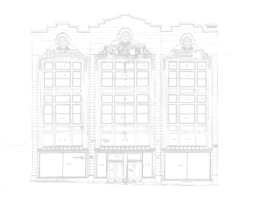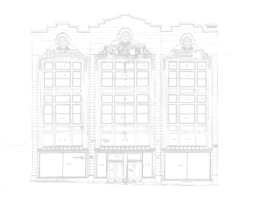 H O N O R I N G A L E G A C Y
Continuing the Carson's hometown service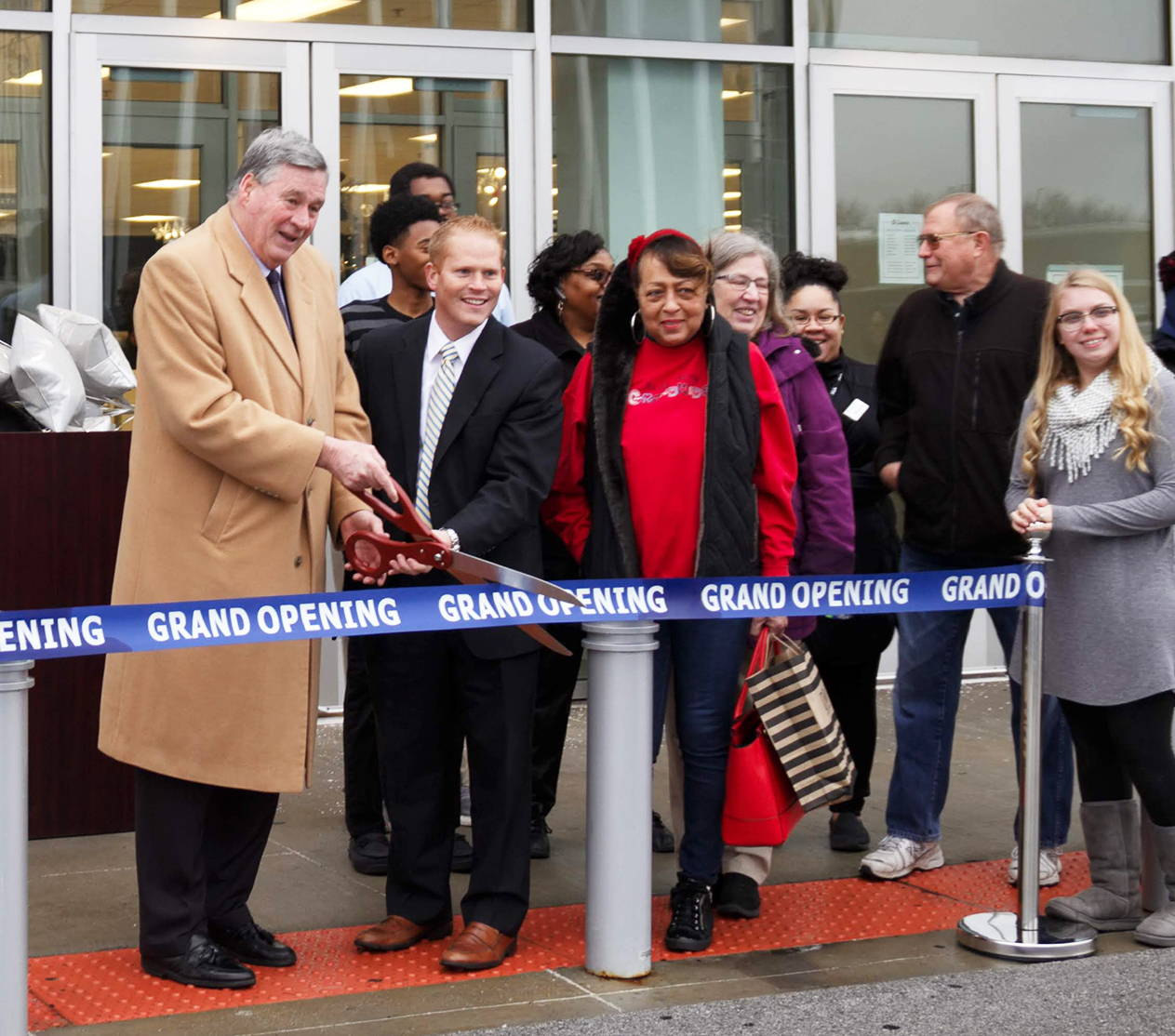 Chicago's favorite department store reopened in Evergreen Park, IL in 2018 with a ribbon-cutting ceremony with the local community. Customers and residents gathered at the celebration with the Evergreen Park Mayor, James Sexton to officiate the ribbon-cutting.
With a snip of the scissors, the new Carson's was officially welcomed back to the neighborhood, followed by fresh cookies and hot cocoa for everyone in attendance. Mr. Sexton was pleased to see the crowds and to be a part of the event: "We appreciate the new owners of Carson's for coming back. I've been told by local residents that this was their favorite Carson's, so having this store back is a great moment for the village."

Dylan Astle of Carson's was on hand to help with the ceremony. "Everything has been great, we are getting a wonderful response." he said happily. "We are very grateful for the loyal customer base, and on behalf of all of us here at Carson's, we want to show our thanks for making the event such a success, that we are donating five percent of all sales on the day to the local charity of the Mayor's choice."

Taking the reigns of this exciting addition to the neighborhood is the newly appointed manager of Carson's Evergreen Park, Patricia Collier. A twelve-year retail veteran, Patricia joined Carson's four years ago when she relocated her family to Illinois.
In every location I had the pleasure to manage, I have always appreciated how each Carson's store were such an important part of the community. During my time with Carson's, I've managed stores in Yorktown, Lombard IL, and Norridge IL.
Now I'm very happy to see this happening again here, at Evergreen Park. The positive response that we have received since reopening has been nothing short of overwhelming, and humbling. Every day I hear stories of what Carson's meant to our customers and I'm thrilled to be a small part of bringing that back for them.
Our valued customers have been with us from generation to generation, united and loyal to the iconic Carson's name and I intend to continue earning that loyalty every day. I'm excited to begin this chapter, breathing new life into Carson's and making it relevant for the modern shopper.

Patricia Collier
Store Manager - Carson's Evergreen Park